Commercial and residential security solutions
Time and Attendance
Whether you are a Small Business looking for Staff Management Software, or a Large Enterprise in need of a Complete Time and Attendance System, iKey Security Solutions are a Smart Choice.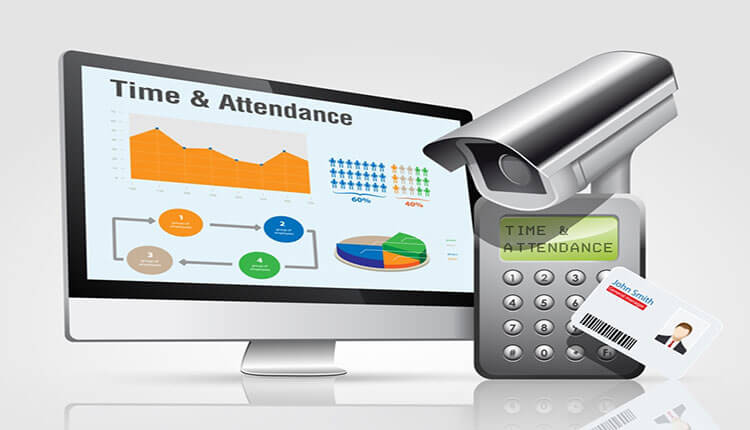 Now, more than ever, it has become necessary to give more thought to our methods of Time and Attendance management. The traditional time clock often no longer makes sense and simply does not meet the needs of the modern work environment.
iKey Security offers a comprehensive software solution that will streamline your company's operations, simplify timekeeping, and save you money. Our workforce management suite automates and streamlines interactions between the employer and its workforce. By automating these interactions results in lower payroll processing costs and increased productivity and employee satisfaction.
Put simply, Time and Attendance software allows you to collect and organise your employee time data simply and accurately. iKey Security uses state-of-the-art software for businesses today that help you:
Easily and efficiently track your employee time
Manage your time and attendance data and employee profiles
Eliminate buddy punching.
Make employee scheduling a breeze
Track employee time from home, the work-site, multiple locations, and more
Reduce the headaches and time associated with payroll.
Contact our office on 1300 15 65 35 and speak with one of our security specialists today.